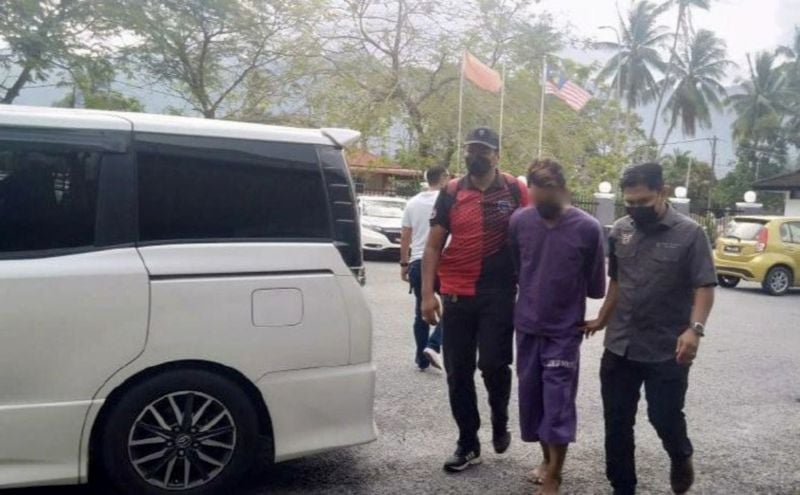 YAN: A 26-year-old man was detained by police on suspicion of flashing his private parts at two women while riding a motorcycle here yesterday.
District police chief Deputy Superintendent Shahnaz Akhtar Haji said the suspect had been remanded for four days beginning today to facilitate investigations.
Shahnaz said based on initial investigations, the man did not have any past criminal record.
"However, investigations are ongoing under Section 509 of the Penal Code and Section 14 of the Minor Offences Act of 1955," he said today.
In the 11.30am incident yesterday, the man exposed himself to Nur Wahida Ahmad, 27, and her niece when the latter were on their way home to Kampung Keda, Sungai Udang, here after attending a culinary course in Guar Chempedak.
Police detained the man at 5.45pm after one of the women lodged a police report at the Yan district police headquarters.
© New Straits Times Press (M) Bhd