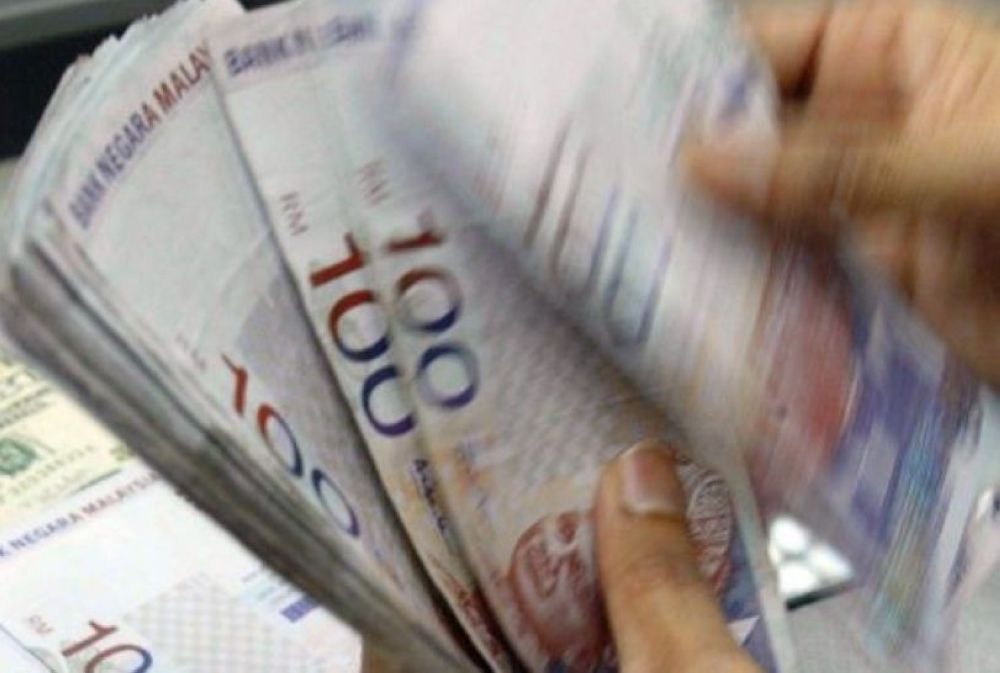 MELAKA: Actor Ikmal Amry's elder brother claims he had fallen prey to unscrupulous forex trading after his profit amounting to about RM3.7mil went missing from his online transaction account.
Mohd Zulhakim Amry Ghazali, 37, said the amount was his profit that had been accumulated since being involved in forex trading for the past 10 years.
"I started my initial investment in 2013 with US$10,000 (RM45,000) and had reaped a profit of US$800,000 by March 19, last year.
"I was taken aback when my amount went missing on the next day and my transaction records were wiped out," he said after meeting with the media at a hotel here on Tuesday (Feb 7).
Mohd Zulhakim said he decided to lodge a police report at Kluang police station on Jan 4 after getting advice from his lawyer.
Mohd Zulhakim said he attempted to contact the brokering agent of the forex firm but all his efforts to get a response had been futile.
"I have done transactions and withdrawals on 10 occasions that were managed by the agent since 2018 but there was no response for a year before I decided to lodge a report," he added.
Kluang OCPD Asst Comm Bahrin Mohd Noh confirmed a police report was lodged and an investigation was ongoing.